Any aspiring start-up company should seriously consider working with a reputable Denver product design company. Having a good product design is crucial to creating your brand, after all, and having an easily recognizable and accessible brand is a must for your business.
Understanding the Role of the Product Designer
For companies looking to hire a product designer, the first thing they should understand is that the role is not limited to just one person. Usually, it involves several people that collaborate closely together, from identifying the problem to creating a roadmap for the project, all the way to designing a wireframe and implementing the design.
It's never a simple one-man job, especially because there are several elements and components such as ergonomics, aesthetics, sustainability, packaging, and more.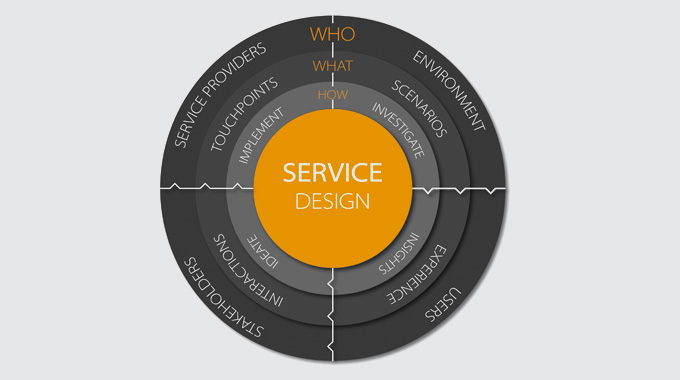 What Makes A Good Product Designer?
For a good product designer to make an effective design, they must be able to not only understand what the client intends, but also what their target market needs. That's why research comes first and foremost before any development can commence.
Initial drafts and sketches, wireframes, and prototypes will have to be thoroughly undergone until the most viable and feasible version is achieved. Creativity is of course a must, but these must also be founded on strong research and data analysis.
The "Different" Types of Product Designer
If you're thinking about hiring a professional product designer for your product, you should first get to know the different types of roles that fall under the bigger umbrella of the job.
The first person you can expect to work with is the project manager. They will be in charge of problem analysis and feasibility, apart from creating the roadmap and understanding what the stakeholders truly want. And then there's the UX designers, who are also involved with problem analysis, but also exploration, and product planning. Afterward, the user research takes a crack at determining user insight and testing.
Then, there's the visual designer, the front-end developer, and what is otherwise known as "the Unicorn," which is someone who deals with both design and development.
Improved Design for Business Growth
Ultimately, your business would benefit greatly from a reliable product design team who can deliver an accurate implementation of your ideas. Remember, your product is more than just a representation of your brand—it is your brand. If only for that, getting a professional product design service is an investment worth seriously considering.