A lot of things go into workplace efficiency; strong morale, good communication and above all, an environment that encourages teamwork. As a leader, it's important to help your team learn to work together and build trust. Here are three great ways to support team building in your business.
Host Team Building Activities
A major aspect of teamwork in the workplace is bonding outside of the workplace, and there are plenty of fun ways to do this. Bring your employees out for a night at the skating rink, bowling alley or even dinner at a popular restaurant; if you'd prefer to stay at the workplace, consider hosting a company potluck or family day. By allowing employees to engage with each other in a fun environment, they can grow closer as people and in turn, work more effectively together.
Open a Line of Communication
Dishonesty and conflict are major culprits of workplace hostility, so it's important that employees be able to speak freely with each other and management. Encourage your workers to be vocal with one another if issues arise, and let them know your door is open if they need help finding a solution.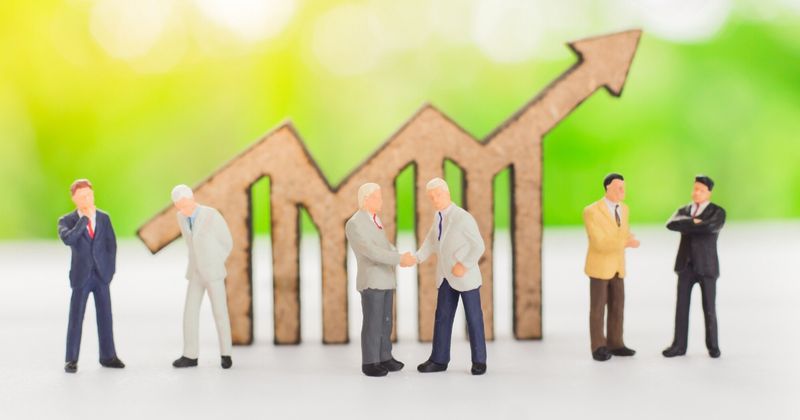 Devise Group Projects
It's hard to build teamwork if your employees are constantly working on solo projects; try to delegate work in small groups alongside individual projects. Make sure you're assigning tasks to the people best suited for them, but give everyone a chance to work with each other — you may be surprised at how well some groups do together!
Creating a work environment that encourages teamwork is a major step on the road to long-term success. Trust and respect need to be constant in the workplace; if your team members know they can depend on each other, efficiency and workflow will improve naturally as a result.